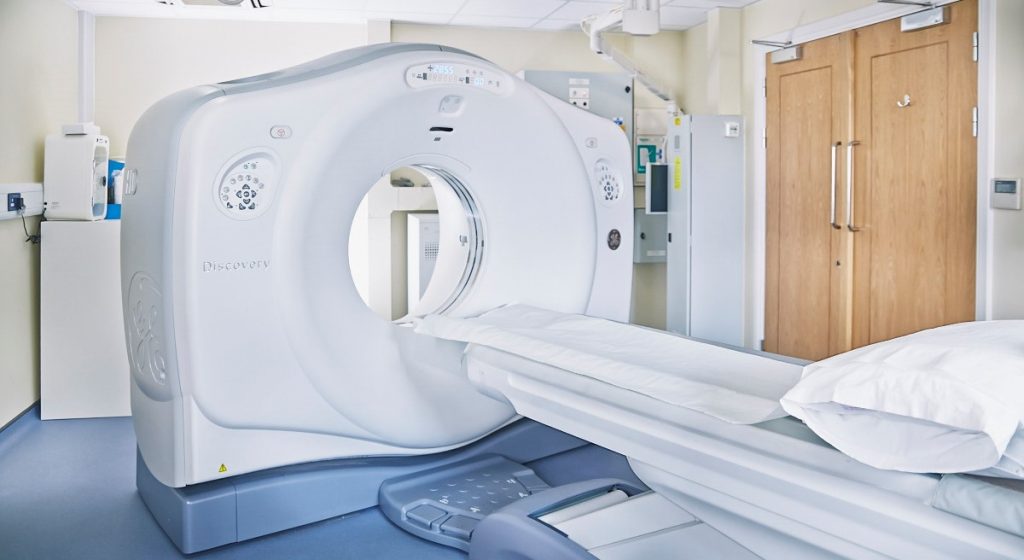 Looking for a CT Heart Scan in Central London? Welcome to GP Harley Street.
We offer CT scans in the world's most renowned medical district, Harley Street.
We are committed to offering the best technology and patient care, an effort which is recognised by our loyal patients, some of whom have been with us for more than 20 years.
When booking your CT Heart Scan in Central London with Lumen Physicians, you receive unparalleled confidential care in a clinical yet relaxing environment, where highly qualified doctor are be available to discuss your concerns during the pre and post scan consultations.
Our Medical Director, Dr Milton Maltz, is renowned for his expertise, attention to detail and quality of referrals, which guarantees you access to a wide network of trusted doctors and consultant cardiologists.
How to book
Book your CT Heart Scan by calling us 020 7580 3145 or clicking here.